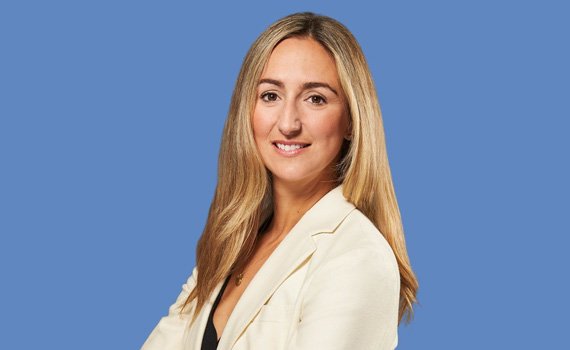 We are pleased to invite you to our upcoming Networking Luncheon featuring:
Shelley Babin, President, and Chief Executive Officer, Atura Power
April 20th, 2023
from 11:30 am – 2:00 pm,
at The Fairmont Royal York
In the keynote presentation, Shelley Babin will be discussing "Atura Power and the Path to Net-Zero"

Biography
Shelley Babin
President and Chief Executive Officer, Atura Power
Shelley Babin is the President and Chief Executive Officer of Atura Power. A strategic and visionary leader, she heads a talented and dedicated team of about 150 employees in the safe and reliable operation of Ontario's largest fleet of combined cycle natural gas turbine powerplants, and the development of low-carbon hydrogen production and battery energy storage centres.
Prior to her appointment at Atura Power, Shelley was Ontario Power Generation's (OPG) Chief Legal and Ethics Officer, and led the company's Environment, Social, and Governance work. In 2021, under her leadership, OPG's Law Division was named the Energy and Resources Law Department of the Year by the Canadian Law Awards, and Shelley was awarded Tomorrow's Leader by the Canadian General Counsel Awards in 2018. She practiced commercial litigation at a large national Bay Street law firm prior to joining OPG.
Shelley earned an LLB from the University of Windsor and a BBA at Wilfrid Laurier University.